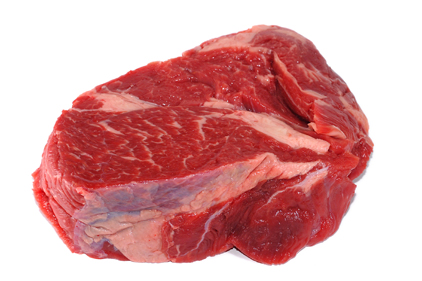 Canadian Health Minister Rona Ambrose announced new enforcement options at the disposal of the Canadian Food Inspection Agency in dealing with the meat industry. New Administrative Monetary Penalties (AMPs) may be applied in cases where a processor withholds information such as a positive E.coli test or safety records, or if the company has a record of noncompliance.
"Administrative Monetary Penalties are an important element of a modern and effective inspection system," says Dr. Martine Dubuc, chief food safety officer for Canada and vice-president, science, CFIA. "They provide an additional option for dealing with the small number of food producers that fail to follow federal food safety regulations."
For more information, visit CFIA's website.