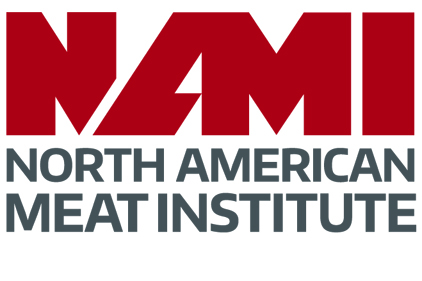 The North American Meat Institute (NAMI) announced speakers for its upcoming Meat Industry Management Conference held from April 15-18 in Carlsbad, California. The conference will feature sessions on food safety, government regulations, economics, communications and workforce issues.
"The conference provides the most comprehensive overview of current issues affecting the meat industry, delivered by some of the leading experts representing industry, government and law," said Barry Carpenter, NAMI president and CEO. "Attendees will acquire essential knowledge and practical skills to implement at their own companies, and the conference offers numerous opportunities to network with fellow professionals."
According to NAMI, Al Almanza, deputy undersecretary for food safety and Food Safety and Inspection Service (FSIS) administrator, will give a presentation and provide an FSIS regulatory update. Speaker John Nalivka, president of Sterling Marketing, Inc., will deliver an economic update on the meat industry.
Chef Mike Erickson will speak at the opening general session, titled "True Beef."
Neil Dierks, CEO of the National Pork Producers Council; Peter Orwick, executive director of the American Sheep Industry Association; Forrest Roberts, CEO of the National Cattlemen's Beef Association; and Phil Seng, president and CEO of U.S. Meat Export Federation, will address the challenges and critical issues facing the meat and livestock industry during the "Priorities and Pressures for the North American Industry" education session.
More information and an agenda of the conference can be found here.