Latest headlines
FDA extends comment period for draft risk profile on pathogens and filth in spices
The new deadline will be March 4, 2014.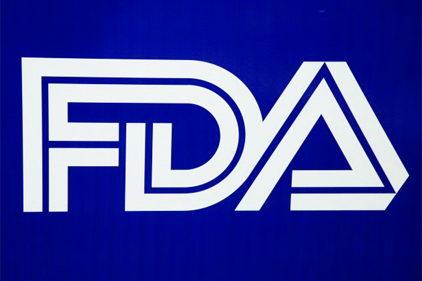 FDA announced it has extended the period for submitting comments, scientific data and other materials related to its "Draft Risk Profile on Pathogens and Filth in Spices" until March 4, 2014. The profile identifies and, where possible, quantifies the prevelance of the most common microbial hazards and filth in spices. It also identifies possible sources of contamination and evaluates current microbial hazard and filth mitigation efforts. More information is available here.


I want to hear from you. Tell me how we can improve.