Latest headlines
Cargill opens expanded European R&D center
The facility was upgraded with an investment of over 8 million euro.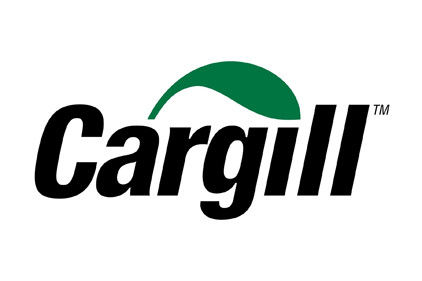 Cargill announced its upgraded R&D center in Vilvoorde, Belgium is now open. The facility now features a state-of-the-art pilot plant with 5,000 sq. meters of innovation space for Cargill scientists, and comes as the result of an $8 million euro investment.
"Food safety is one of our most important goals at Cargill. This is why we implemented the zoning model in our new pilot plant, to not only meet today's standards in food safety, but also to anticipate future needs," says Marijana Petrovic, Cargill's R&D Centre Food Safety leader. "The prevention of contamination is a fast-moving discipline, and Cargill wants to be at the forefront in this field, so that we can provide safe food every time, everywhere. This includes the products produced in our research and development facilities and product samples provided to our customers."


I want to hear from you. Tell me how we can improve.