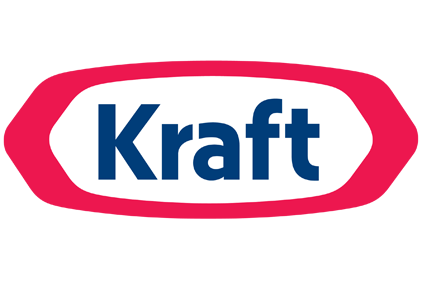 The Kraft Foods Group is voluntarily recalling 1.2 million cases of cottage cheese as a precautionary measure.
The company said poor storage temperatures could potentially produce premature spoilage or food borne illness in the product.
The Northfield, IL based company issued the recall for select Knudsen Cottage Cheese, Breakstone's Cottage Cheese, Simply Kraft Cottage Cheese and Daily Chef Cottage Cheese. All products have code dates from May 9 through July 23.
According to the company, some of the ingredients used in the products were not stored at temperatures meeting company standards.
Kraft announced the Tulare, CA manufacturing facility where the products were made has stopped production to fix the problem.
More information can be found by contacting Kraft Foods Consumer Relations at 1-800-396-6307.