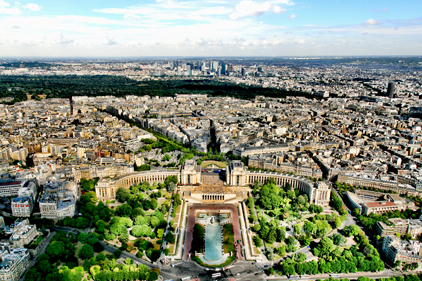 Agriculture Secretary Tom Vilsack is meeting with foreign leaders throughout Europe this week to talk about the future of the Transatlantic Trade and Investment Partnership (T-TIP).
Specifically, the leaders will discuss trade expansion and benefits of the agreement to both American and European economies.
"The EU is the world's largest importer of food and agricultural products," Vilsack said. "But despite the continued growth of this market, US market share is shrinking because US producers and exporters continue to face numerous trade barriers. The negotiation of the T-TIP offers a major opportunity to address these barriers and expand market access for US farmers and ranchers"
According to USDA, agricultural exports created about one million US jobs last year and accounted for $141 billion in exports.
Vilsack will travel to Luxembourg City, Brussels, Paris and Ireland.