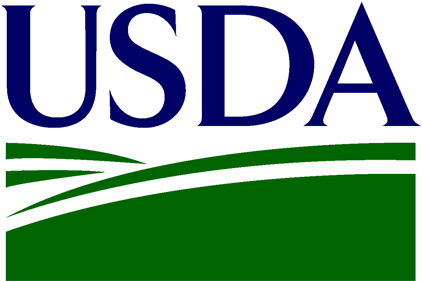 For the second time this year, USDA's Citrus Disease Subcommittee will meet in Florida today to discuss and make recommendations for the Fiscal Year 2015 research agenda, budget and annual priorities for the Citrus Disease Research and Extension Program.
"USDA knows the citrus industry and the thousands of jobs that depend on it are facing incredible challenges right now, and we are committed to helping the industry tackle and overcome citrus greening and other destructive diseases," said Tom Vilsack, USDA secretary. "The subcommittee plays an important role in helping USDA identify and support promising research resulting in solutions."
According to USDA, the Citrus Disease Subcommittee (a permanent subcommittee of the National Agricultural Research, Extension, Education and Economics Advisory Board) and the Citrus Disease Research and Extension Program were established in the Agricultural Act of 2014 to advance the research and extension capabilities related to citrus diseases.
More information on citrus disease efforts can be found here.