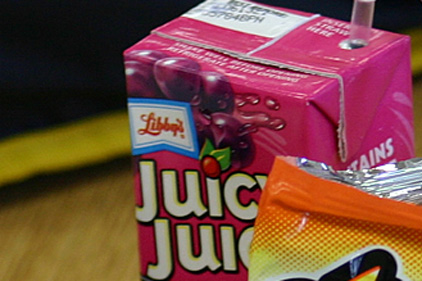 Nestlé USA announced Wednesday it will sell the 37-year-old Juicy Juice brand to private equity fund Brynwood Partners VII L.P. under its newly formed portfolio company, Harvest Hill Beverage Company.
Nestlé said terms and conditions of the transaction will not be disclosed, but Brynwood confirmed it is the largest transaction in the firm's history. This transaction represents Brynwood's sixth acquisition from Nestlé.
The child-geared juice brand enjoys national distribution and was formerly owned by the Libby's Canned Food Company.
"We look forward to bringing renewed focus and attention to this great brand that has, and continues to hold, a special place with families over many generations," said Henk Hartong III, senior managing partner of Brynwood.
Hartong said the company plans to announce its managing team in the coming weeks and will be based out of Stamford, CT.