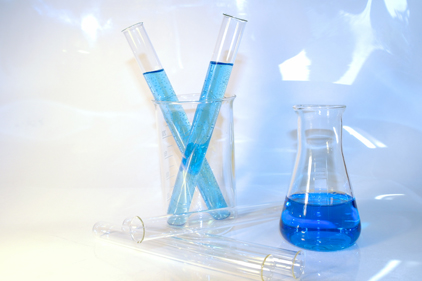 A total of 175 common chemicals used in food production and storage were found to match those on a list of toxic chemicals, according to a new study from the Food Packaging Forum Foundation in Switzerland.
The study aimed to determine how many known food contact materials (FCM) are also considered to be chemicals of concern (COC).
Food contact materials are those intended to be in contact with food at any point during its production, handling or storage.
The study based its analysis on three lists: the 2013 Pew Charitable Trusts database of direct and indirect food additives legally used in the US; the current European union-wide positive list for plastic FCMs; and the 2011 non-plastics FCM substances database published by EFSA.
These lists were compared against lists of known COC. According to the study, 175 chemicals used in FCMs were identified as COC. Twenty-one of these were deemed candidates to be added to a list of "substances of very high concern."
Authors of the study said more research into the chemicals is needed, though there should also be a harmonization between legal bodies and manufacturers regarding what should, or should not be, included on the lists.
Still, the authors concluded, "from a consumer perspective, it is certainly unexpected and undesirable to find COCs being intentionally used in FCMs, and thus it seems appropriate to replace substances case by case with inherently safer alternatives."
The full report can be found here.