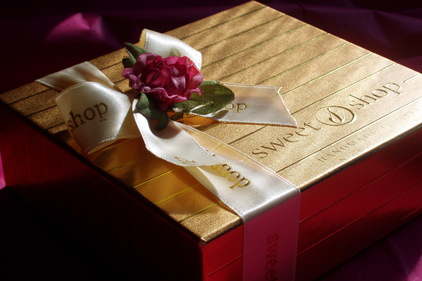 While food gifting is typically reserved for holidays and special celebrations, consumers who purchase food gifts are finding more occasions to purchase the products and are rewarding themselves nearly as much as they do others.
According to new market research from Packaged Facts, 42 percent of consumers have purchased a food gift for others in the past year. However, 47 percent of consumers reported they purchased at least one food gift for themselves.
Consumers most likely to purchase food gifts for themselves were men and those with higher incomes. To capitalize on the trend, Packaged Facts said marketers should consider offers side as buy one, get one free to provide an incentive to consumers.
The most commonly purchased food gifts were boxed chocolates and candies, though items such as cooking condiments, sweet baked foods, nut/salty snacks and sweet condiments were not far behind.
Results of the study were recently published by Packaged Facts in the Food Gifting in the U.S., 4th Edition, found here.