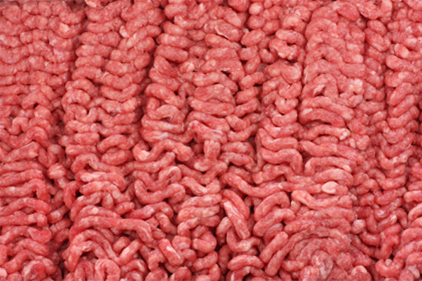 A Garden City, Kansas meat processing plant owned by Beef Products Inc. (BPI) will begin to collect beef trimmings next week and resume operations after controversy surrounding the company's lean, finely textured beef product forced the facility to close in 2012.
BPI said the plant will reopen to support production at its Nebraska facility and anticipates hiring 40 to 45 employees. According to the Associated Press, the Kansas plant is the first site to reopen since the company closed three facilities following a high-profile media controversy concerning its lean, finely textured beef.
"BPI continues to experience growth and remains confident this growth will continue," said Craig Letch, BPI's director of food quality and food safety in a statement. "Although business conditions are not yet at the point where we can resume lean beef production operations in Garden City, this is certainly a step in the right direction. As the global demand for quality lean beef continues to rise, BPI is ready to meet that demand by providing consumers high quality, wholesome, safe and nutritious lean beef, just as we have done for decades."
In May, the South Dakota Supreme Court ruled in favor of BPI, allowing the company to proceed with its lawsuit against the American Broadcasting Network for its news coverage on the company's lean, finely textured beef. The company is seeking $1.2 billion in damages arguing the media coverage of the product misled consumers into thinking it was unsafe or unhealthy to eat.