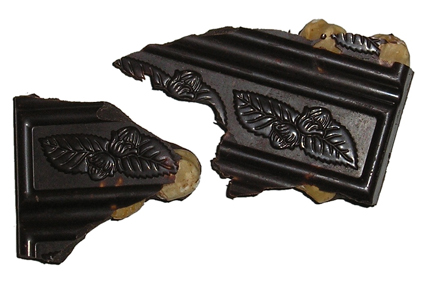 In five years, the global cocoa market is projected to be worth $2.1 billion while the market for chocolate will reach $131.7 billion in 2019, according to a new report from researchers MarketsandMarkets.
The report analyzes the cocoa and chocolate market by geography (Asia-Pacific, Europe, North America, rest of the world), type (cocoa butter/powder/liquid, white/dark/milk chocolate), and application (food and beverage, pharmaceuticals, cosmetics, confectionary).
Researchers say cocoa and chocolate-based products are gaining momentum because of their health benefits and as a substitute for sweets.
This report estimates the global cocoa and chocolate market size, in terms of volume and discusses the market drivers, restraints, and opportunities. According to MarketsandMarkets, the report also "tracks the recent strategic activities of market players such as product launches, expansion plans, supply contracts, and partnerships and collaborations."
Ten key market players, including Cargill, Archer Daniels Midland, Nestle S.A and Barry Callebaut, are identified in the report.
Researchers say Europe dominates the market primarily because it has the largest cocoa processing capacity. Despite this, an increasing population and more disposable income are contributing to the growing market in Asia, specifically China and India. Demand for cocoa and chocolate-based products continues to grow at a rapid pace in North America.
According to MarketsandMarkets, the cocoa market is expected to have a compound annual growth rate (CAGR) of 3.1 percent from 2014 to 2019, and the chocolate market is estimated to grow at a CAGR of 2.3 percent during the same period.
Milk and white chocolate is expected to have the highest annual growth rate while cocoa liquor led the cocoa market in 2013. Europe is the leading consumer of cocoa, followed by North America.
The full report can be found here.