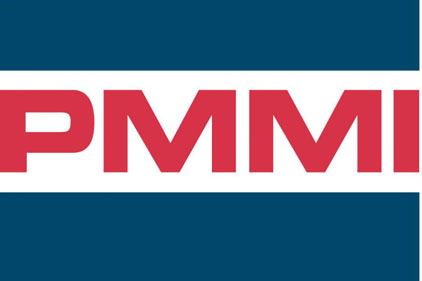 With an increasing demand for ready retail packaging (RRP), a new report from PMMI suggests manufacturers are ready to invest in specialized equipment in order to keep up with industry growth.
PMMI, The Association for Packaging and Processing Technologies, released the findings of its "Retail Ready Packaging: Research and Analysis" in a recent report. For the study, researchers with PMMI conducted interviews with brand owners, machinery manufacturers and retailers to learn what's behind growth in the market for retail ready packaging (RRP).
Read the full story here.