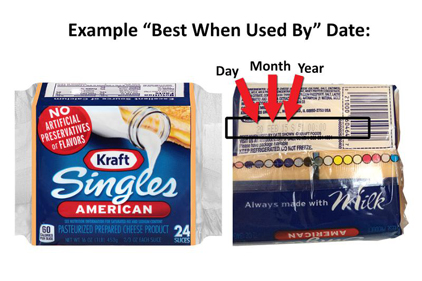 The Kraft Foods Group has voluntarily issued a recall of 7,691 cases of select varieties of its Kraft American Singles Pasteurized Prepared Cheese Product because a supplier did not store an ingredient at temperatures in accordance with company standards.
Kraft said the company issued the recall as a precaution because the temperature breach could potentially create conditions that would cause premature spoilage and/or food borne illness.
Kraft has received no consumer illness complaints associated with the recalled product.
The affected product is limited to four varieties with "Best When Used By" dates of Feb. 20, 2015, and Feb. 21, 2015.
Produced at the company's Springfield, MO facility, Kraft said the product was shipped across the US, but not distributed outside the country.
Specific varieties recalled can be seen here.