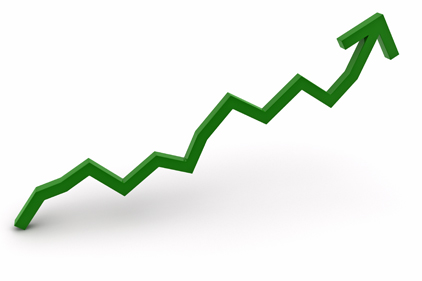 The addition of new food safety regulations is driving growth in both the food packaging technology and food packaging equipment markets during the next five years, according to a new study from MarketsandMarkets.
The report, "Food Packaging Technology & Equipment Market by Technology (Controlled, Active, Advanced, Intelligent, Aseptic), by Equipment (FFS, Labeling, Coding, Wrapping, Case Packaging), by Application and Geography - Trends &Forecast to 2019," projects the food packaging technology market to be worth $46,694 million by 2019, while the food packaging equipment market is set to reach $19,215 million.
In addition to stringent food safety regulations, growing health concerns among consumers will also drive food packaging technology, according to the report.
From 2014 to 2019 the market for packaging technology is projected to have a compound annual growth rate (CAGR) of 6.1 percent while the packaging equipment market will have a CAGR of 4.8 percent.