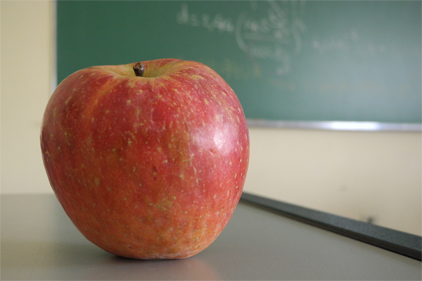 A new poll of parents with school-aged children finds parents support national nutrition standards by a 3-1o-1 margin, according to the research conducted by The Pew Charitable Trusts, the Robert Wood Johnson Foundation (RWJF), and the American Heart Association (AHA).
The poll assessed parents to target their feelings on standards for both school meals and snack foods and beverages.
Among the poll's findings were:
-72 percent of parents favor national standards for school meals and support standards for school snacks.
-91 percent support requiring schools to include a serving of fruits or vegetables with every meal.
-75 percent think salt should be limited in meals.
-80 percent of parents were concerned with the state of children's health, and 74 percent were concerned with childhood obesity.
-A majority of parents had mixed feelings or negative opinions of the nutritional quality of snack foods and beverages traditionally sold in schools and considered them to be only somewhat healthy, or not at all healthy.