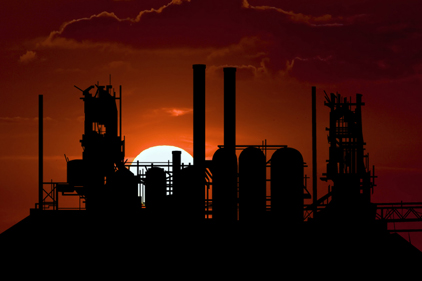 Manufacturing jobs in Pennsylvania declined 1 percent in the past year despite a national average gain of 1.4 percent reported by the Labor Department, according to the 2015 Pennsylvania Manufacturers Register, a database and directory published by Manufacturers' News, Inc.
According to the report, the state lost 6,330 manufacturing jobs. Pennsylvania is currently home to 17,191 manufacturers employing more than 800,000 workers.
The food products industry accounted for 20 percent of all manufacturing employment losses in part because of the closures of some food plants, according to Manufacturers' News.
In the past five years, manufacturing jobs in the state have fallen 5.2 percent since 2009. However, government statistics reveal the same job sector has grown 3.4 during the same time period.
"High business costs and global competition have made it difficult for Pennsylvania manufacturers to climb back from the recession," says Tom Dubin, president of Manufacturers' News, Inc. "However, its educated workforce and investment in worker training programs continue to be a draw for new businesses, particularly those focused on technology and innovation."