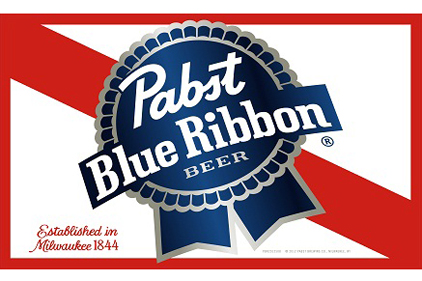 Cyprus-based international beer and soft drink company Oasis Beverages has entered into an agreement to purchase the Pabst Brewing Company.
"Pabst Blue Ribbon is the quintessential American brand – it represents individualism, egalitarianism, and freedom of expression – all the things that make this country great," said Eugene Kashper, chairman of the Oasis Beverage Board. "We intend to invest meaningfully in the organization, to continue strong marketing support for (Pabst's) unique brands, and to drive new product innovations and renovations, such as the recent launch of Ballantine IPA."
Terms of the transaction were not disclosed, though company officials say TSG Consumer Partners will acquire a minority stake in Pabst as a result of the transaction.
The Pabst headquarters will remain in Los Angeles and company officials said they are supportive of the new ownership group and excited for future plans.
Founded in 1844, Pabst Brewing Company is North America's largest privately held brewing company that features a portfolio of iconic brands including Pabst Blue Ribbon, Schlitz, Old Style and Old Milwaukee.