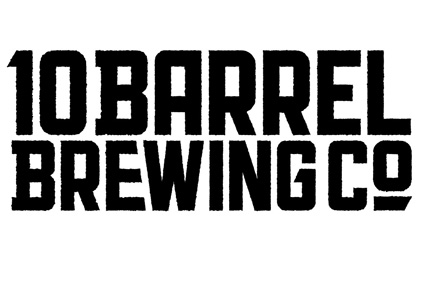 Anheuser-Busch said it has agreed to purchase Oregon-based 10 Barrel Brewing Company, one of the country's fastest-growing breweries.
"For the past eight years, we've been brewing beer, drinking beer and having fun doing it," said Jeremy Cox, 10 Barrel co-founder who will continue to lead the brewery along with his partners, co-founder and brother Chris Cox, and Garrett Wales. "We are excited to stay focused on brewing cool beers, get our beers in more hands, and make the most of the operational and distribution expertise of Anheuser-Busch."
 10 Barrel was one of four US breweries to win three medals and tied for most medals won at this year's Great American Beer Festival.
According to Anheuser-Busch 10 Barrel expects to sell approximately 40,000 barrels of beer in 2014 with Apocalypse IPA, the brewing company's most popular, accounting for nearly half of the company's total volume. 10 Barrel currently distributes its brands in Oregon, Idaho and Washington.
The acquisition includes 10 Barrel's brewery in Bend, Oregon in addition to brewpubs in Bend and Boise, Idaho; and a Portland brewpub scheduled to open in early 2015.
"10 Barrel, its brewers, and their high-quality beers are an exciting addition to our high-end portfolio," said Andy Goeler, CEO, Craft, Anheuser-Busch. "The brewery is a major contender in the Northwest, an area with a large number of craft breweries. We see tremendous value in the brewery's unique offerings and differentiated style, which 10 Barrel fans know and love."