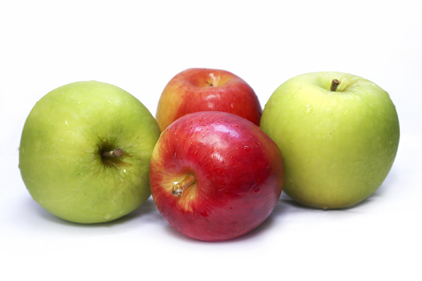 China has lifted its 2012 suspension of red and golden delicious apple imports from Washington state, USDA announced.
"USDA employees worked closely with the apple industry and China over a long period of time to achieve this market access," said Tom Vilsack, USDA secretary. "We continue cultivating a strong relationship with China and paving the way for future bilateral trading opportunities."
China's General Administration of Quality Supervision, Inspection and Quarantine (AQSIQ) suspended access to the apples in 2012 after the agency repeatedly found traces of the apple pests speck rot, bull's-eye rot and Sphaeropsis rot.
USDA said it's Animal and Plant Health Inspection Service worked with the US apple industry to lift the ban by developing additional safeguarding measures that addressed China's concerns. These new measures include cold storage of apples and visual inspections of apples prior to shipping.
In 2011, USDA said the Chinese market for Washington apples was valued at $6.5 million.