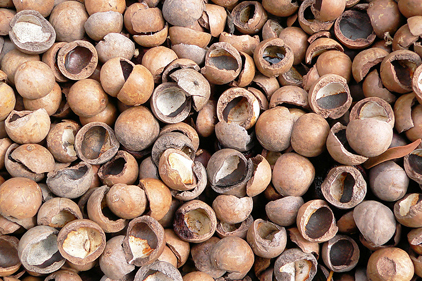 Marathon Ventures, Inc. is voluntarily recalling a number of retail and bulk packages of raw macadamia nuts as a precautionary measure because the product may be contaminated with Salmonella.
According to FDA, the problem was discovered following routine testing.
The recalled items were sold under a variety of brand names after March 11, 2014, through grocery, food service and other retail outlets throughout the country. A full list of recalled products can be viewed here.
FDA said Marathon has informed the government agency of its actions and is cooperating with the ongoing investigation.
No illnesses have been reported to-date affiliated with these products.