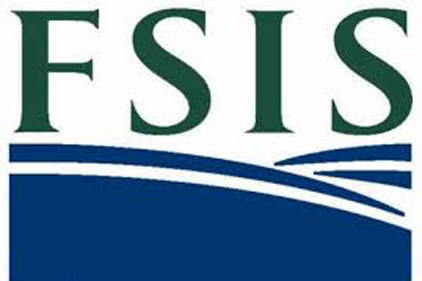 Lancaster, PA-based City Line Foods Manufacturing Co. has issued a recall for approximately 1,196,669 pounds of frozen pretzel hot dog products because of misbranding and undeclared allergens, according to USDA's Food Safety and Inspection Service (FSIS).
According to FSIS, the products were found to contain the allergen soy lecithin which was not declared on the product label.
The products were produced on dates between Feb. 14 and Nov. 14 and were shipped nationally for retail distribution and fundraising.
The products include:
"Auntie Anne's All Beef Classic Pretzel Dogs.
"Auntie Anne's Fundraising Pretzel Dogs."
"West Creek Black Angus Beef Pretzel Dogs."
"Kunzler Pretzel Dogs."
"Kunzler Turkey Pretzel Dogs."
"Berks All Beef Pretzel Franks."
"Nathan's Famous Pretzel Dogs."
"City Line Foods Pretzel Dogs."
The recall does not affect Auntie Anne's pretzel stores found in malls, airports and other venues across the country.
No reports of illnesses have been received by FSIS or the company.