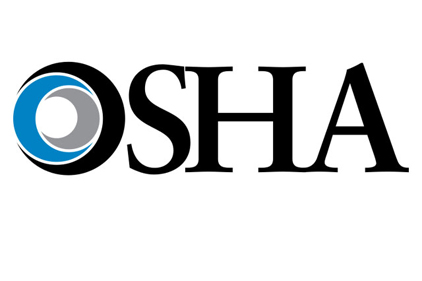 The US Department of Labor's Occupational Safety and Health Administration (OSHA) says violations of its confined spaces safety regulations led to the death of a 23-year-old worker at the Michael Foods Inc. Wakefield, Nebraska facility in June.
OSHA says the worker was found unresponsive in a tanker truck at the company's Big Red Farms facility. The worker was conducting sampling on the tank which contained egg products and nitrogen.
OSHA has cited the company and proposed fines totaling $30,900.
"Confined spaces put workers at risk for serious injury and illness from hazards, such as poor atmospheric quality," said Bonita Winingham, OSHA's area director in Omaha. "This tragedy could have been prevented had the employer implemented basic safety precautions associated with confined spaces and nitrogen exposure."
More information can be found here.