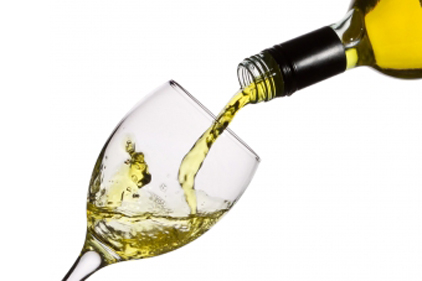 The E. & J. Gallo Winery recently commissioned the inaugural Gallo Consumer Wine Trends Survey to capture the current state of Americans' wine drinking attitudes and behaviors and answer where, when and how Americans are enjoying wine.
The results of the survey showed more Americans are enjoying wine then every before and are eager to experiment with flavors and formats.
Steadily, more consumers (especially those in the younger 25-40 age group) are turning to social media to talk about and discover wines. The social media age has given everyone the platform to become a critic and have endless reach.
As far as popular styles of wine, younger generations are trending towards Moscato and Champagne. According to the survey, frequent wine drinkers under 40 are more than twice as likely to purchase Moscato (22 percent) when compared to 26 other popular varietals (11 percent on average) as well as when compared to older wine drinkers — 22 percent of younger drinkers versus 10 percent of older.
Results of the survey showed younger wine drinkers are more likely to experiment with ways to drink wine and are "unapologetic" about their choices. More than have of respondents said they mix wine with fruit or fruit juice as well as make wine cocktails. Forty-eight percent said they mix wine with other cocktail mixers such as club soda, and 46 percent drink wine over ice.
Taste was still the most important factor for 76 percent of respondents, but convenience was also important to today's wine drinkers as they trend towards premium and value box wine, tetra paks, screw tops and portable 187ml bottles.