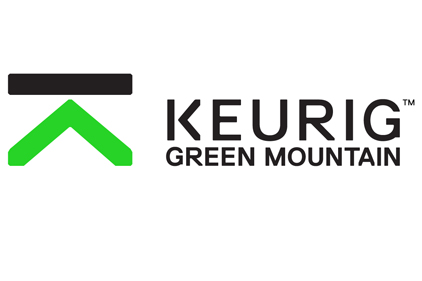 Single-cup coffee and tea brewing giant Keurig Green Mountain, Inc. has joined forces with Dr Pepper Snapple Group (DPS) to develop a line of the beverage company's signature products for the upcoming release of the Keurig Cold at-home beverage system.
"With Keurig Cold, we've leveraged Keurig innovation to make it possible for consumers to create great-tasting cold beverages at home with the one-touch simplicity of Keurig. We're very excited to offer a range of Dr Pepper Snapple's iconic brands in the system at launch," said Lori Tauber Marcus, Keurig's chief product officer, Keurig Cold Systems.
As part of a multi-year agreement, Keurig will be the exclusive producer of single-serve, pod-based carbonated DPS brands utilizing fountain syrup in the Keurig Cold platform in the US and Canada.
Keurig Cold is scheduled to launch this fall. The new beverage system was developed to offer consumers a convenient way to enjoy cold beverages made at home, including carbonated drinks, enhanced waters, juice drinks, sports drinks, and teas.
Terms of the agreement were not disclosed.