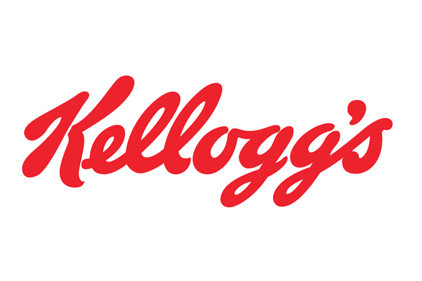 The Kellogg Company expects to acquire an 85.93 percent stake in Egyptian biscuit company Bisco Misr.
Headquartered in Cairo, Egypt, Bisco Misr is the number one packaged biscuits company in Egypt offering popular brands such as Bisco Luxe, Datto, Chico Chico and Bisco Wafers. The company employs about 3,000 people and has three manufacturing facilities.
According to Kellogg, the public Mandatory Tender Offer process has been under way in Egypt for three months and the closure of the process is January 11, 2015. The transfer of the shares will be completed within 5 Egyptian business days and no later than January 18, 2015.
Kellogg's spokeswoman Kris Charles said the company is excited about the opportunity to work with these brands in a growing Egyptian market, but will not offer further details on the transaction until the final transfer of shares to Kellogg are made.