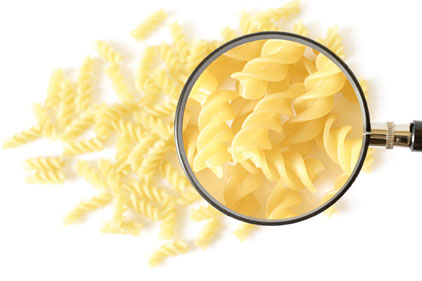 Oklahoma State University's Robert M. Kerr Food and Agricultural Products Center and the Oklahoma Department of Agriculture, Food and Forestry have teamed up to provide four one-day food safety training events for businesses and small farms this year.
According to the university, the one-day training is designed for small fruit and vegetable producers and processors, dairies and milk processors, shell egg producers, and feed manufacturers, and will provide necessary knowledge of preventive controls and food security to assist producers in meeting the requirements of the Food Safety Modernization Act (FSMA).
Topics to be discussed during the training include: Food Safety Modernization Act; Pathogens of Concern to the Food & Feed Chains; Written Food Safety Plans; Liability/Insurance; Principles in Sanitation; Monitoring & Record Keeping; Food DEFENSE.
The first session, scheduled for February 5, will be held at the Mid-America Technology Center. The three other events are scheduled for March 5, April 9 and May 7.
 Registration for the event is $25 per person. To register, visit this site or call Karen Smith at 405-744-6277. An online pretest must be completed prior to attending.