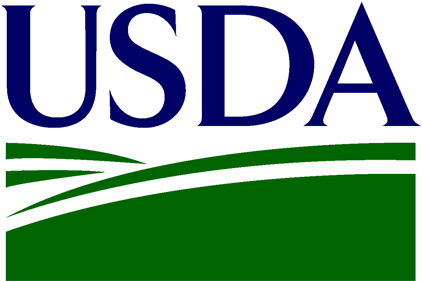 USDA has kicked off its Organic Survey in an attempt to gather detailed data on the current state of US organic agriculture production. According to USDA, the survey is a complete inventory of all known organic producers that are certified, exempt from certification, and transitioning to certified organic production.
"Total organic product sales by farms and ranches in the United States have continued to grow over the last few years, increasing by 83 percent between 2007 and 2012," said USDA Deputy Secretary Krysta Harden. "These latest census results show the continued interest in organic agriculture among consumers, producers, and businesses. As we look to the future, the important information we gather will be crucial to capturing the strong private and public sector support to sustain the continued growth of this industry."
The study, conducted by the National Agricultural Statistics Service, is a result of growing demand for organic product.
USDA says the survey will examine many aspects of organic agriculture during throughout 2014 from production and marketing practices, to income and expenses. The survey also focuses on the future of organic production.
 For more information about the Organic Survey can be found here.