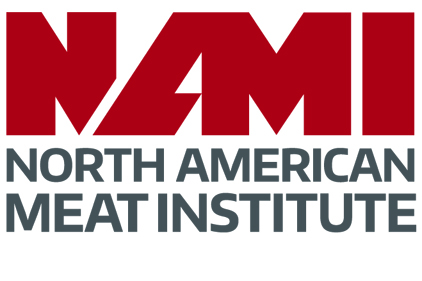 The North American Meat Institute (NAMI) presented 109 plants with Environmental Recognition and 12 plants with Environmental Achievement awards during its Environmental Conference at the International Production and Processing Expo (IPPE) in Atlanta last week.
According to NAMI, the companies that receive the awards have demonstrated a commitment to the environment and gone beyond environmental compliance by "designing and successfully implementing an innovative plant upgrade or environmental program."
First place winners this year included: Smithfield-Farmland, Lincoln, Nebraska, for Environmental Technology, Outreach and Training; Saratoga Food Specialties, Bolingbrook, Illinois for Pollution Prevention; Clemens Food Group, Hatfield, Pennsylvania, for Resource Conservation; and Premium Pet Health, LLC, Denver, Colorado for Social and Economic Sustainability.
"Companies across the industry have shown a strong commitment to developing impactful environmental and sustainability programs," said Barry Carpenter, NAMI president and CEO. "Not only do these steps benefit their communities, they also make good business sense."
 A complete list of this year's recipients can be found here.