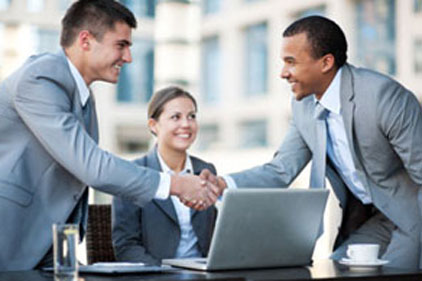 The JM Smucker company announced it will acquire Big Heart Pet Brands in a transaction valued at approximately $5.8 billion as a way of positioning the company for continued growth by capturing the segment of consumers who are pet owners.
Big Heart Pet Brands is the largest stand-alone producer, distributor, and marketer of premium-quality, branded pet food and pet snacks in the US whose brands include Meow Mix, Milk-Bone, Kibbles'n Bits, 9Lives and Natural Balance among others. Headquartered in San Francisco, the company employs nearly 2,500 people. The cash and stock transaction includes approximately $2.6 billion in net debt.
"The acquisition of Big Heart Pet Brands supports our purpose of 'helping to bring families together to share memorable meals and moments,' as we recognize that pets are cherished members of the family," said Richard Smucker, CEO of the company. "With approximately two-thirds of US households having at least one family pet, we will now be able to serve the mealtime and snacking needs of the whole family.  We look forward to working with Big Heart Pet Brands' experienced and talented team to leverage our combined capabilities and scale, while further enhancing value for all our constituents."
Smucker says the transaction will benefit the company by providing it with immediate and significant presence in the pet food and snacks category, which is one of the fastest growing center-of-the-store categories in the US.
 The Company anticipates a full year net sales contribution of approximately $2.4 billion in fiscal 2016, with an estimated annual growth rate of four to five percent over the next several years.