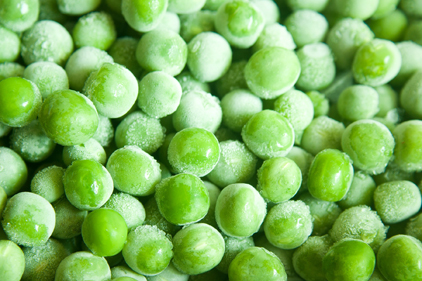 The global frozen food market, valued at $122.1 billion in 2013, is projected to grow at a compound annual growth rate of 3.6 percent from 2014 to 2020, reaching an estimated $156.4 billion by 2020, according to a new report from Persistence Market Research.
According to researchers, "busy life schedule is influencing consumers to shift their dietary preferences towards ready-to-eat food products. Hence, frozen foods have become an important part of the modern diet."
The report says other factors contributing to the changing consumer purchasing patterns include an increase in urban population and growth in the number of working women.
Europe has the largest market share for frozen food, followed by North America and Asia Pacific. However, the Asia Pacific region will experience the largest growth because of factors such as economic developments and increasing urbanization.
 The full report can be found here.