Latest headlines
USDA approves apples that resist browning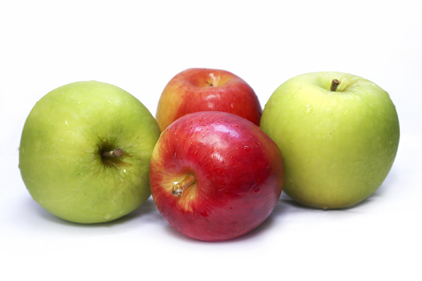 USDA's Animal and Plant Health Inspection Service (APHIS) deregulated two varieties of apples last week that are genetically engineered to resist browning.
APHIS said it based the decision on final plant fest risk assessments that found the apples are "unlikely to pose a plant pest risk to agriculture and other plants in the United States."
The two products—Arctic Granny and Arctic Golden—were developed by Okanagan Specialty Fruits Inc. (OSF) which is currently engaging in a voluntary food safety assessment consultation with FDA regarding the apples.


I want to hear from you. Tell me how we can improve.