Latest headlines
Johnsonville CEO to retire, former Oscar Mayer exec tapped as replacement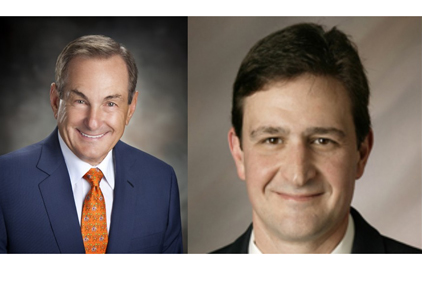 Longtime Johnsonville Sausages CEO Ralph Stayer announced he will retire at the beginning of April. The company said Nick Meriggioli will replace Stayer as CEO.
Stayer, who will continue his leadership as chairman of the board, has led the company since 1968 and is known for his unique leadership style which encouraged employees to take ownership of business results. Under his leadership, the company grew to become a nationally recognized brand of sausage available in all 50 states and in 40 countries.
"Over the last 70 years, we have worked hard to build a distinctive culture and make exceptional products for our customers," Stayer said. "I am pleased to welcome Nick and confident that his track record of building and empowering people is the perfect fit for the company and our members."
Meriggioli worked at Kraft Foods for more than 20 years in increasingly senior marketing positions. For the last 10 years, he led the Oscar Mayer business.
"During my time at Oscar Mayer, I have admired Ralph Stayer and the success of the Johnsonville business," Meriggioli said. "I am humbled and grateful for the opportunity to lead this great company and look forward to continuing their impressive growth and business performance."


I want to hear from you. Tell me how we can improve.