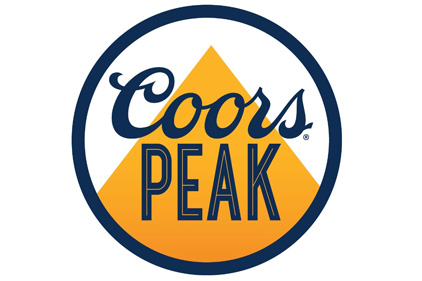 With gluten-free all the rage, MillerCoors has joined the movement by launching Coors Peak, its new naturally gluten-free copper lager made from all natural ingredients.
"With more drinkers pursuing a gluten-free lifestyle, we were inspired to create Coors Peak so that everyone can enjoy a great beer drinking experience," said David Kroll, MillerCoors vice president of insights and innovations.
According to the company, recognizing that drinkers had only sorghum-based gluten-free beers or chemically-treated gluten-reduced beers to choose from, Coors brewers decided to create the first naturally gluten-free beer.
The beer is brewed using a unique process of malting brown rice, rather than barley. The company says this gives Coors Peak the taste, depth and complexity of regular beers while still being naturally gluten free.
"Coors Peak continues the Coors tradition of driving superior taste while highlighting our commitment to quality innovation," noted Kroll. "Our unique brewing process allows us to brew an inherently all natural gluten-free beer that is brewed separately from our other beers."
 The beer is available exclusively in the Seattle and Portland metropolitan areas.