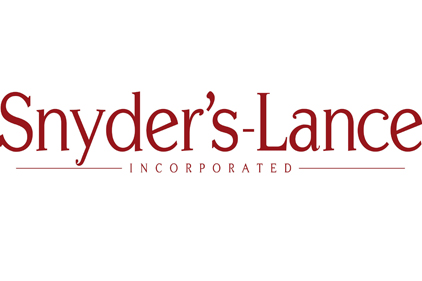 Snyder's-Lance, Inc. has added more gluten-free products to its portfolio as part of its campaign to provide more "better for you" snack options.
According to the company, to meet consumers' increasing demand for gluten-free options, Cape Cod, Snack Factory Pretzel Crisps, Eatsmart Naturals and Lance will all have new gluten-free snacks that will be rolled out nationwide.
"As our family of brands continues to grow and reach more consumers who want healthier snack options, we've developed innovative, gluten-free snacks that will exceed consumer expectations in taste and quality," said Carl E. Lee Jr., president and CEO of Snyder's-Lance, Inc. "All of these products reflect our passion for premium, differentiated snacking."
Snyder's-Lance says consumer research shows nearly one out of three American adults wants to cut down or be free of gluten in their diets, though many of these consumers who purchase gluten-free say it's hard to find good-tasting snacks.
 The new gluten-free options by Snyder's-Lance include: Cape Cod gluten-free Dipping Shells; Pretzel Crisps gluten-free Minis; Eatsmart Naturals' new Sea Salt and Lime Dipping Chips; and Lance gluten-free Peanut Butter and Cheddar Cheese Sandwich Crackers.