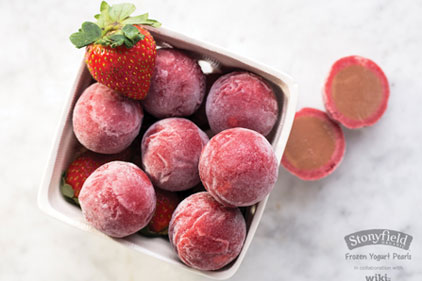 A number of food processors and industry innovators were tapped as nominees for the 2015 Edison Awards in the categories of Food Processing & Preparation and Food Packaging & Beverages.
The awards, established in 1987, are a program conducted by Edison Universe, a 501(c)(3) charitable organization dedicated to fostering future innovators and honoring excellence in new product development, design and innovation.
"We were privileged to receive so many fascinating and exciting new innovations that were nominated this year," said Mindy Manes, the Edison Awards' COO.  "Our Steering Committee members had a challenging job of reviewing the hundreds of nominations against our Award criteria to arrive at the ballot of 166 Finalists, an unprecedented number in our 28 year history."
Nominees for Food Processing & Preparation include: High Pressure Processing (HPP) Equipment by Hiperbaric S.A., Microwave-assisted Aseptic Processing by Aseptia, and Nomiku by Nomiku.
The Food Packaging & Beverages nominees are: PacXpert Packaging Technology by The Dow Chemical Company, PepsiCo, Inc. by PepsiCo, SqueezyStraw by The Barton Group, Inc., and WikiPearl by WikiFoods, Inc.
 Finalists will learn whether they've won a Gold, Silver or Bronze Edison Award when the winners are announced during the April 23rd event in New York City.