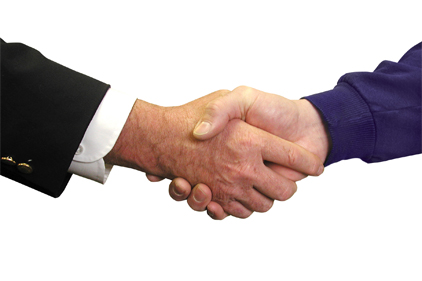 Nomad Holdings Limited reached an agreement to acquire leading European frozen food company Iglo Foods Holdings Limited from a company backed by the Permira funds for approximately $2.8 billion.
With approximately 2,800 employees, Iglo has sales across 12 European countries with the UK, Italy, Germany and Austria the group's largest markets, representing approximately 85 percent of turnover. The company—whose brands include Birds Eye in the UK and Findus in Italy—operates manufacturing facilities in Germany, Italy and the UK, the company's headquarters.
Upon closing, Nomad said intends to change its name to Nomad Foods Limited. Nomad says it considers the acquisition to be an "anchor investment," and will now continue to build a portfolio of best-in-class companies and brands within existing, as well as new, categories
According to Nomad, which formed in April of 2014, the transaction will be funded through a combination of Nomad's cash on hand, equity and proceeds from a private placement of approximately $750 million. The transaction is expected to close in the second quarter of 2015, subject to customary closing conditions.
 "What people eat and how and when they eat are constantly evolving, making food one of the most resilient yet dynamic categories in the consumer sector," said Noam Gottesman, Nomad's Co-Founder, commented. "Iglo Group's strong brands are clear market leaders in frozen food, and the Company's innovative and customer-centric approach will continue to drive organic growth and superior returns within the industry. The group's scale, cash-generative profile, and experienced management team make it an ideal foundation for us to build up a world-class, global consumer foods company through a prudent M&A strategy."