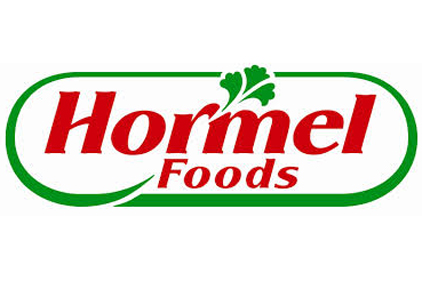 The Hormel Foods Corporation is breaking into the beverage market, announcing Tuesday its intentions to acquire Muscle Milk product manufacturer CytoSport Holdings, Inc. for $450 million.
Hormel is a multinational manufacturer and marketer of food and meat products.
According to Hormel, CytoSport's protein products and sports nutrition brands align with the company's focus on protein while allowing Hormel to diversify its portfolio.
Hormel said it expects sales in 2014 to be about $370 million.
"Muscle Milkproducts will serve as a growth catalyst for our specialty foods segment, providing this division with a leading brand in the high-growth sports nutrition category," said Jeffrey Ettinger, chairman of the board, president and CEO for Hormel Foods. "The acquisition of CytoSport expands our offerings of portable, immediate, protein-rich foods, and broadens our appeal with younger consumers. Muscle Milk premium protein products further enhance our balanced business model."
The transaction is expected to be completed within 30 days.