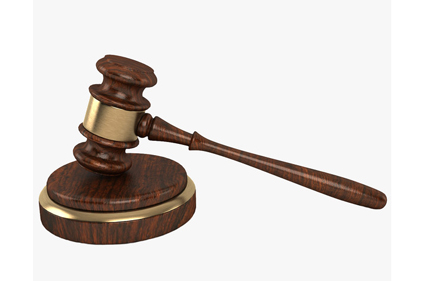 A former MillerCoors vice president and seven co-defendants were charged this week in a twenty count indictment as a result of an alleged plan to defraud the company of at least $7 million, the US Attorney's Office of the Northern District of Illinois announced.
The defendants were charged with counts of wire and mail fraud for their alleged scheme that sought to drain funds from the company by submitting false estimates and invoices that billed for fictitious promotional and marketing events, the attorney's office said.
The indictment seeks forfeiture of at least $7 million.
Each count of mail or wire fraud carries a maximum penalty of 20 years in prison and a $250,000 fine, or an alternate fine of twice the loss or twice the gain, whichever is greater, and restitution is mandatory. 
 The full indictment and more information can be found here.