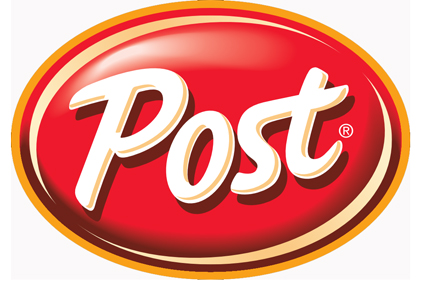 Post Holdings, Inc. announced Friday the company plans to consolidate its Post Foods and MOM Brands cereal businesses into one group that will be headquartered out of Lakeville, Minnesota—the existing MOM Brands facilities.
As a result of the move, Post said it will close its office in Parsippany, New Jersey, affecting approximately 200 employees. The company expects to complete the closure by May 2016.
The company said its combined business, named Post Consumer Brands, will be led by MOM Brands President Chris Neugent.
"Combining our businesses in Lakeville will create a powerful branded platform for both branded cereal and further acquisitions," said Rob Vitale, Post Holdings' president and CEO. "While I am delighted that Chris and his colleagues are joining Post, we are acutely aware of the contributions made by employees negatively impacted by this decision, and we are committed to helping them through this transition."
 The company said it expects to incur expenses of $27 million to $30 million for employee severance, retention and relocation payments.  By consolidating the companies, Post said it expects to save approximately $50 million.