Food Safety
Processing
The benefits of food safety management systems
Insights from processors and experts on why food safety management is especially essential in the food and beverage industry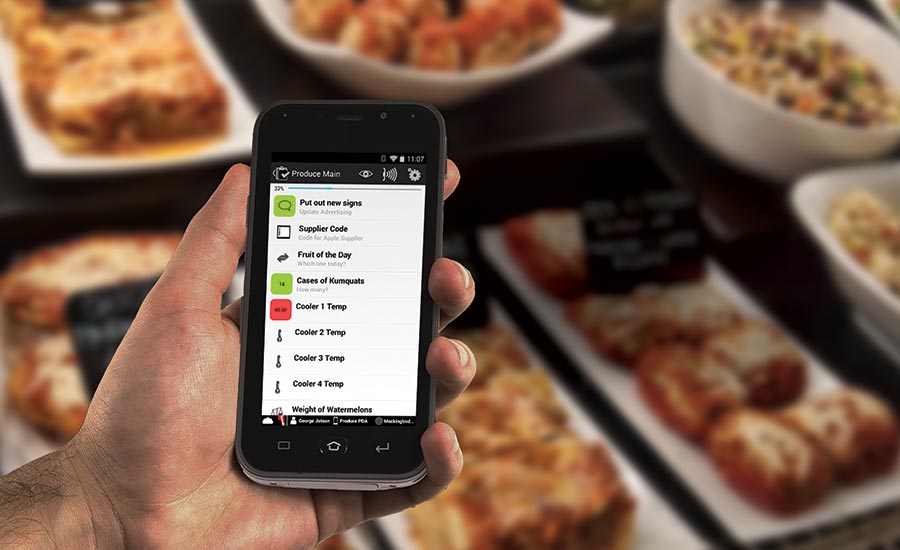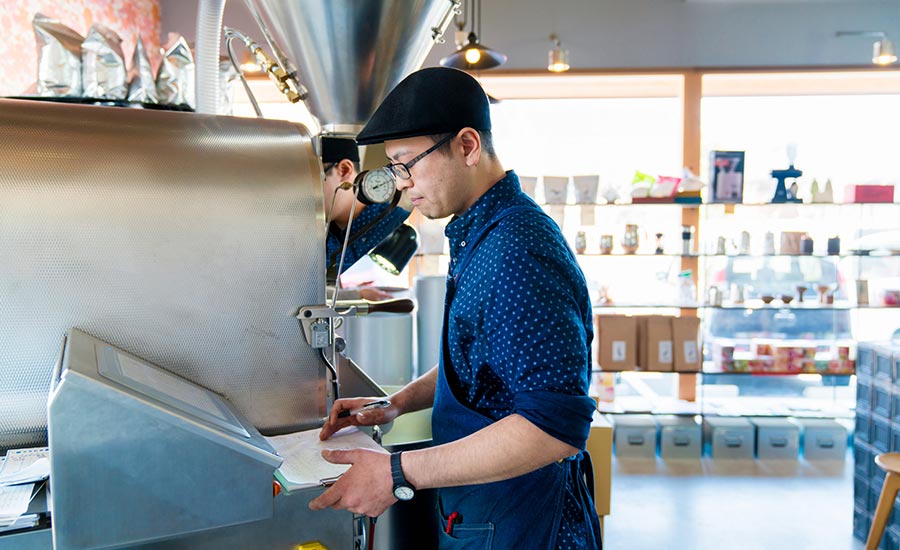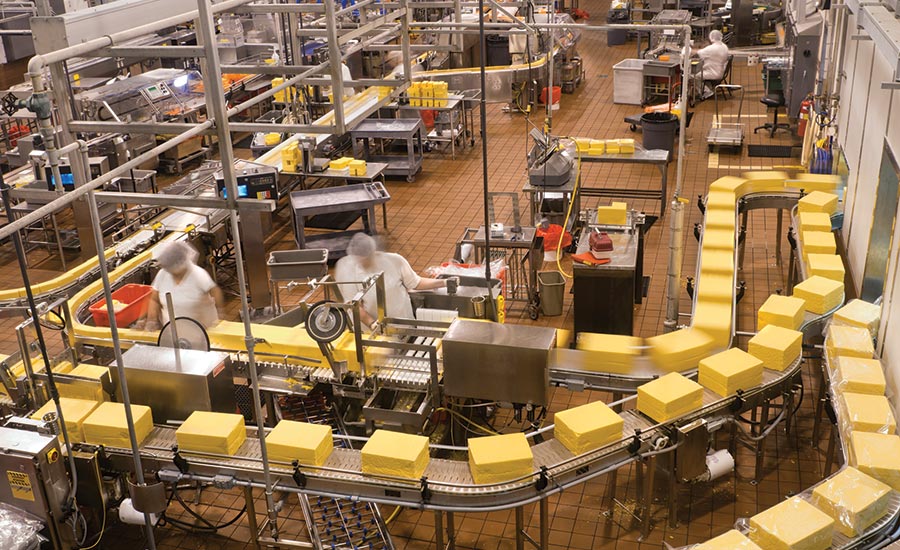 Food safety management system requirements
The ISO 22000 standard contains the following specific requirements to be addressed by the food safety management system (FSMS):
Have an overall food safety policy for your organization, developed by top management
Set objectives that will drive your company's efforts to comply with this policy
Plan and design a management system and document the system
Maintain records of the performance of the system
Establish a group of qualified individuals to make up a food safety team
Define communication procedures to ensure effective communication with important contacts outside the company (regulatory, customers, suppliers and others) and for effective internal communication
Have an emergency plan
Hold management review meetings to evaluate the performance of the FSMS
Provide adequate resources for the effective operation of the FSMS, including appropriately trained and qualified personnel, a sufficient infrastructure and an appropriate work environment to ensure food safety
Implement prerequisite programs
Follow HACCP principles
Establish a traceability system for identification of product
Establish a corrective action system and control of nonconforming product
Maintain a documented procedure for handling withdrawal of product
Control monitoring and measuring devices
Establish and maintain an internal audit program
Continue to update and improve the FSMS
Source: Vinca, LLC.


I want to hear from you. Tell me how we can improve.