The 3-A Sanitary Standards, Inc.'s board of directors named Lou Beaudette of Admix, Inc. chair for 2013. It also elected Dan Meyer, American Dairy Products Institute, vice chair; Kenneth Anderson, Harold Wainess and Associates, secretary; and Carl Buell, Leprino Foods Company, treasurer. Clay Hough will serve as the new IDFA representative to the 3-A SSI board of directors.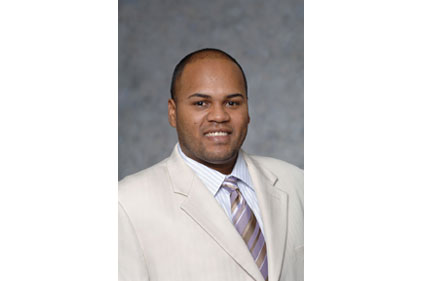 Noel Nerris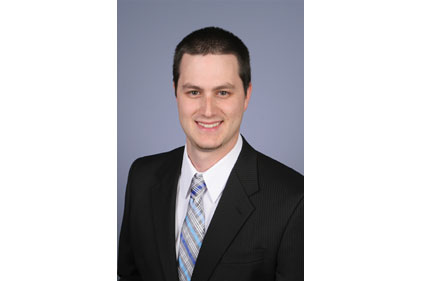 Zach Suardini
Wildeck, Inc., a manufacturer of industrial steel work platforms, material lifts and safety guarding products, has appointed Noel Nerris lean leader for its North American operations. Nerris will be responsible for lean strategies, coordination of Kaizen events and streamlining company processes.
InfinityQS International, Inc. announced a partnership with Keops Technologies, Inc. Keops will complement its existing manufacturing solutions with ProFicient, InfinityQS's statistical process control-powered enterprise quality hub, to offer a solution that delivers manufacturing intelligence solutions.
Fristam Pumps announced the addition of Zach Suardini as an application engineer. He will be responsible for providing in-house and in-field technical support and customer service.
Global bakery company East Balt announced that it will be acquired by One Equity Partners. The transaction involves East Balt's 20 bakeries in 12 countries.
Agri Beef Co. built a new biogas plant that captures methane from an anaerobic lagoon and uses it in the company's steam boilers, reducing the facility's natural gas needs by nearly 20 percent.
Yaskawa Europe GmbH (YEU) has signed an agreement to acquire the majority of shares of Gesellschaft für Visualisierung und Prozessautomatisierung mbH (VIPA). VIPA's product portfolio line of PLCs, I/O modules and HMI complements Yaskawa's inverter, AC servo and robot product lines.
The Fluid Sealing Assocation announced the appointment of Greg Raty as president and Henri Azibert as vice president of its board of directors. Raty is vice president of Slade, Inc., and Azibert is chief technology officer for the A.W. Chesterton Company.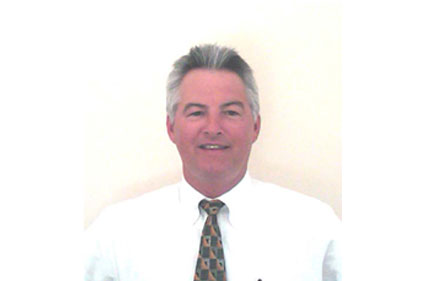 Greg Raty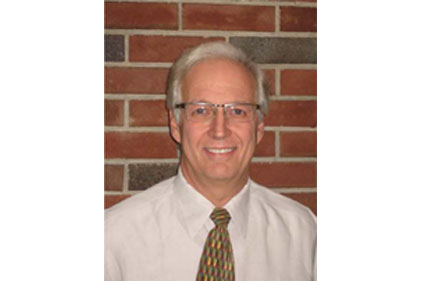 Henri Azibert
Birko, a provider of food safety solutions to the protein industry, announced an agreement to acquire Espy Technologies, Inc. (ETI) of Marshfield, MO. ETI specializes in the servicing and upkeep of washing and pasteurizing cabinets manufactured by Chad Equipment, LLC, Birko's equipment division. ETI will become part of Birko's service division.
Saputo, Inc. announced its acquisition of Morningstar Foods, LLC, a subsidiary of Dean Foods Company. Morningstar produces dairy and non-dairy extended shelf-life products such as creamers, creams, ice cream mixes, whipping cream, aerosol whipped toppings, value-added milks and cultured products like sour cream and cottage cheese. Morningstar's products are manufactured under various private labels and its own brands. The acquisition will complement the Saputo Dairy Products Division by adding a national manufacturing and distribution footprint and optimizing coast-to-coast services. The purchase price is $1.45 billion.
Mondelez International announced that Sanjay Khosla, executive vice president and president, developing markets, will step down next spring. Khosla will continue to work with the company through the end of 2013 in a consulting capacity. Mondelez also announced a streamlining of its operating structure effective January 1, 2013. The company will have five operating units: Europe, North America, Latin America, Asia Pacific and Eastern Europe, and  the Middle East and Africa.
EcoLab Inc. closed on its purchase of Quimiproductos S.A. de C.V., a subsidiary of Fomento Económico de Mexico. Quimiproductos manufactures cleaning, sanitizing and water treatment products and services to beverage and brewery companies in Mexico.
Cleaning Technologies Group announced the appointment of Bernard (Barney) A. Bosse, Jr. as CEO effective Jan. 1, 2013. Bosse will be responsible for the overall operation of the company, including the Ransohoff, Blackstone-NEY Ultrasonics and CTG Asia divisions.
Deublin Company acquired Barco Seals of Cary, IL. Both companies manufacture fluid power components for a variety of equipment and process industries.
Truvia and Grupo Herdez announced an agreement for the distribution and marketing of Truvia brand sweetener in Mexico. The move is part of Truvia's expansion into the North American market beyond the US.
Blue Giant Equipment Corporationannounced the launch of its US operation, which will be marked by the opening of a new manufacturing facility in Greensboro, NC. Blue Giant manufactures loading dock and material handling equipment.
United Fresh Produce Association has promoted Miriam Wolk to vice president of membership and marketing. In her new position, Wolk will lead marketing efforts to drive member engagement and company participation.
Quaker Chemical Corporation, a provider of process fluids, has received H1 certification for QUAKEROL PC-FG, a high-performance, food-grade synthetic lubricant for use on pin chains in the can manufacturing process.