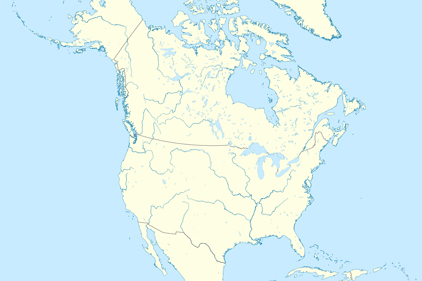 As the US and Canada negotiate an alignment of the two nations' regulatory processes, food safety advocates in Congress are urging the Obama administration to resist weakening America's tougher food safety standards.
"Just this past September, Canada initiated what would become the largest beef recall in its history," Rep. Rosa DeLauro (D-CT) wrote in a letter to US Agriculture Secretary Tom Vilsack. "Any attempt to achieve greater alignment with the regulatory approaches of the two systems would have the potential to weaken public health protections in the United States and impede USDA's ability to prevent foodborne illness."
The US and Canada created the US–Canada Regulatory Cooperation Council (RCC) in early 2011 as a first step toward increased regulatory cooperation between the two nations.