Consumers purchasing fewer retailer prepared foods
Expectations are rising for quality, taste and nutrition.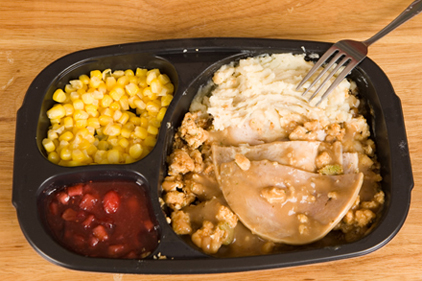 A new study from Technomic shows that consumers are purchasing fewer retailer meal solutions (RMS) than they did two years ago. Only 38 percent of today's consumers say they purchase RMS from supermarkets each week, down from 42 percent in 2010. "These consumers may be reversing the patterns they set a couple years ago by heading back to restaurants," said Darren Tristano, vice president of Technomic. "For retailers to gain or maintain their share of foodservice dollars, they'll need to clearly stand out from restaurants—especially since our data shows that customers' expectations are rising for taste, quality, freshness and appearance of retailer prepared foods." Heading up the list of RMS menu trends were signature fried snacks, greater variety of vegetable sides, higher quality pizzas and a move toward more ethnic flavors. To purchase the report, click here.


I want to hear from you. Tell me how we can improve.