Peanut Corporation of America officials charged in Salmonella outbreak
Four former company officials will face charges including fraud and adulterating food.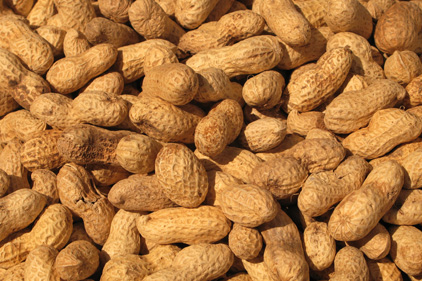 The Department of Justice unsealed a 76 count indictment naming four former Peanut Corporation of America officials in relation to a 2009 Salmonella outbreak and recall. Peanut Corporation of America is alleged to have intentionally shipped Salmonella-contaminated peanuts and peanut products resulting in nine deaths and hundreds of illnesses. Charges include mail and wire fraud, introduction of adulterated and misbranded food into interstate commerce with intent to defraud or mislead, and conspiracy. The company's owner and vice president were indicted along with the plant manager and quality assurance officer of the facility in question.


I want to hear from you. Tell me how we can improve.