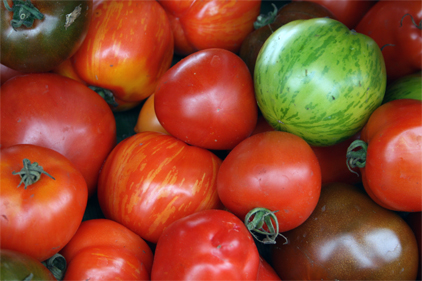 According to a report released by International Service for the Acquisition of Agri-Biotech Applications (ISAAA), developing nations planted 52 percent of biotech crops in 2012. That's up from 50 percent a year earlier and beats out the 48 percent planted by industrialized countries.
That means developing nations grew more hectares of biotech or genetically modified crop for the first time ever, contributing to food security and poverty alleviation in the world's poorest countries. Last year's 170 million total hectares of biotech plantings represent a 100-fold increase from 1996's 1.7 million, when biotech crops were first commercialized.
The report says that use of biotech crops has gained acceptance in the developing world due not only to increased yields but decreased fuel requirements and pesticide use. Additional benefits include higher quality products and shorter growing cycles.
Biotech crops have saved an estimated 473 million kg of pesticides, reducing CO2 emissions in 2011 alone by 23 billion kg. They have also preserved biodiversity by saving land through increased yields, and helped alleviate poverty for around 15 million small farmers and their families.
In 2012, farmers grew six percent more biotech crops than in 2011 with help from explosive growth of biotech plantings in the developing world. Sudan, Cuba, Brazil, China, India, Argentina and South Africa increased biotech plantings significantly.
However, experts warn that the lack of appropriate, science-based and cost-effective regulatory systems continues to be a major constraint to further adoption of biotech crops.
"Biotech crops are important but are not a panacea," said Clive James, author of the study and chair and founder of ISAAA. "Adherence to good farming practices, such as rotations and resistance management, are a must for biotech crops as they are for conventional crops."