Vilsack confirms furlough of meat inspectors
Automatic budget cuts made the move unavoidable.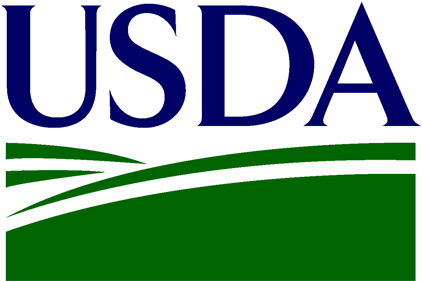 In testimony to the House Agricultural Committee last week, Agriculture Secretary Tom Vilsack said the automatic budget cuts' requirement to cut from all accounts equally will force USDA to furlough federal meat inspectors. To achieve the $50 million reduction spelled out in the legislation, Vilsack said inspectors will be furloughed for "about 11 days." Notices were mailed out last week consistent with the contractually obligated 30-day notification period, and Vilsack told the committee that delays due to notification could end up delaying furloughs for months. American Meat Institute continues to argue that Secretary has flexibility in executing the cuts.


I want to hear from you. Tell me how we can improve.