Sequester could cause billions of dollars in losses for meat producers
USDA could be forced to furlough workers.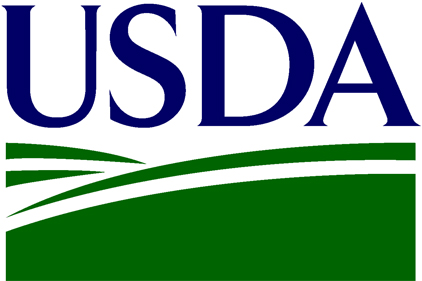 According to Zachs Investment Research, impending federal budget cuts scheduled for March 1 could mean layoffs for up to one third of USDA appointed workers. The layoffs could lead to a two-week shutdown of major meat processing facilities, since meat cannot be sold without the USDA inspection seal. Agriculture Secretary Tom Vilsack estimates that 15 days of production and $10 billion in revenue could be lost. He also reminded companies that the cuts would not be enacted right away, as inspectors are contractually entitled to between 30 and 120 days notice of layoffs.
Advocacy group Feeding America warned that sequestration cuts would affect nutrition programs including the Special Supplemental Nutrition Program for Women and Children, the Emergency Food Assistance Program and senior programs such as Meals on Wheels. Several programs, including the Supplemental Nutrition Assistance Program, the Commodity Supplemental Food Program and child nutrition programs would be exempt from across-the-board cuts.


I want to hear from you. Tell me how we can improve.