Longshoremen's Assocation, East Coast shippers reach deal
The deal averted a potential major strike.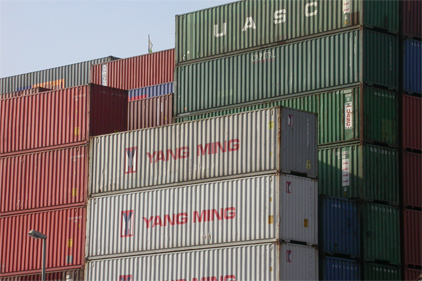 East Coast shippers and the International Longshoremen's Association (ILA) finalized a contract, ending months of negotiations. The six-year contract will now be sent to members of the ILA and the United States Maritime Association for ratification.
The deal covers roughly 15,000 East and Gulf Coast longshoremen, and helps avoid a strike that experts say could cost $1 billion per day in commerce. The deal includes a $1 per hour increase in shippers' contribution to health care funds, protection against jobs lost to new technology and renewal of ILA representation for truck chassis maintenance workers.


I want to hear from you. Tell me how we can improve.