FSA survey shows food safety worries
Top concerns included cloning, irraditation and genetic modification.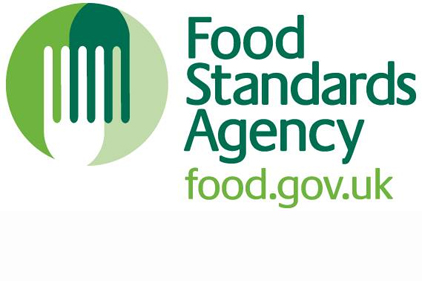 The UK's Food Standards Agency (FSA) biannual Food and You survey found the most common issue of concern to consumers was animal cloning. Two-thirds of respondents said they were worried about cloning, while 35 percent felt uneasy about nanotechnology, 51 percent about irradiation and 52 percent about genetic modification. View the survey results here.


I want to hear from you. Tell me how we can improve.